Gift Wrapping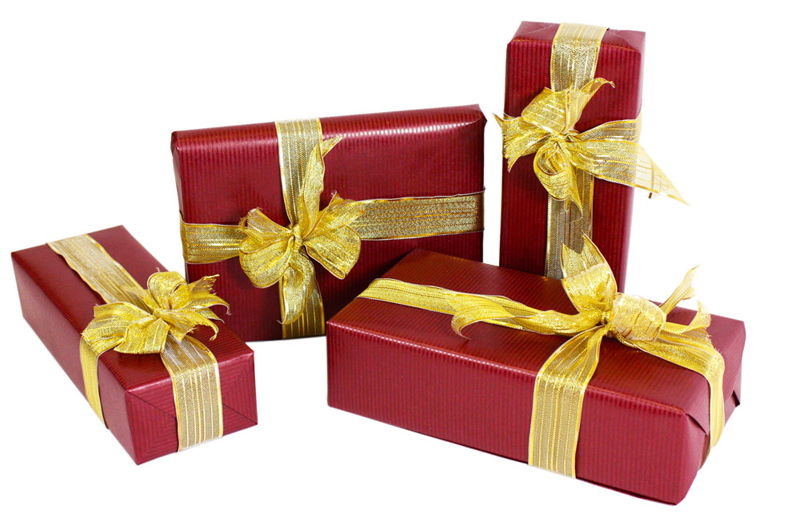 What is included in our gift wrapping service?
Our gift wrapping consists of beautiful two-sided wrapping paper with a burgundy exterior and a golden interior. Each item is then wrapped individually, and then tied with a golden bow. The wrapping is then finished with a personalised handwritten message card, which is attached to the corner of your item.
How much does the gift wrapping service cost?
Our gift wrapping service has a flat rate of £2.95 per item.
Does the gift wrapping service delay the delivery time of my order?
No, with or without gift wrapping your order will be dispatched at the same time.
Personal preference?
You can include any special instructions you have with your order in the space provided at the checkout.