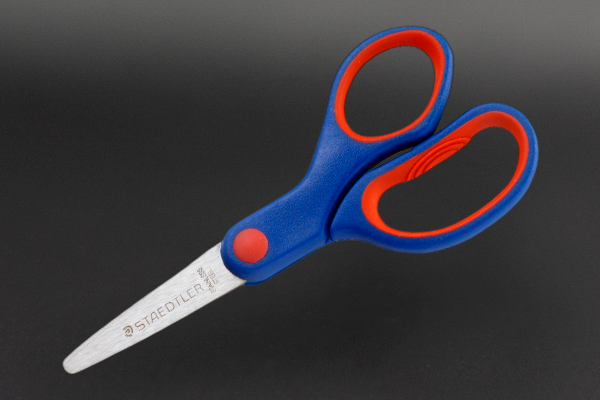 Scissors
Scissors are a wide ranging product, from everyday scissors, to niche dressmaking scissors, they all exist to serve a purpose. Below you will see our range of scissors, and an idea of their intended use. An item everyone needs in their desk drawer, or pencil case, and one that you use more often than you think!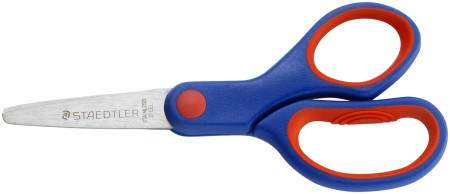 Right-handed scissors for paper and card cutting.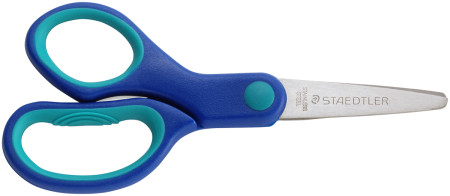 Left-handed scissors for cutting card and paper.