'A Grade' Pens - The Best Pens For Exams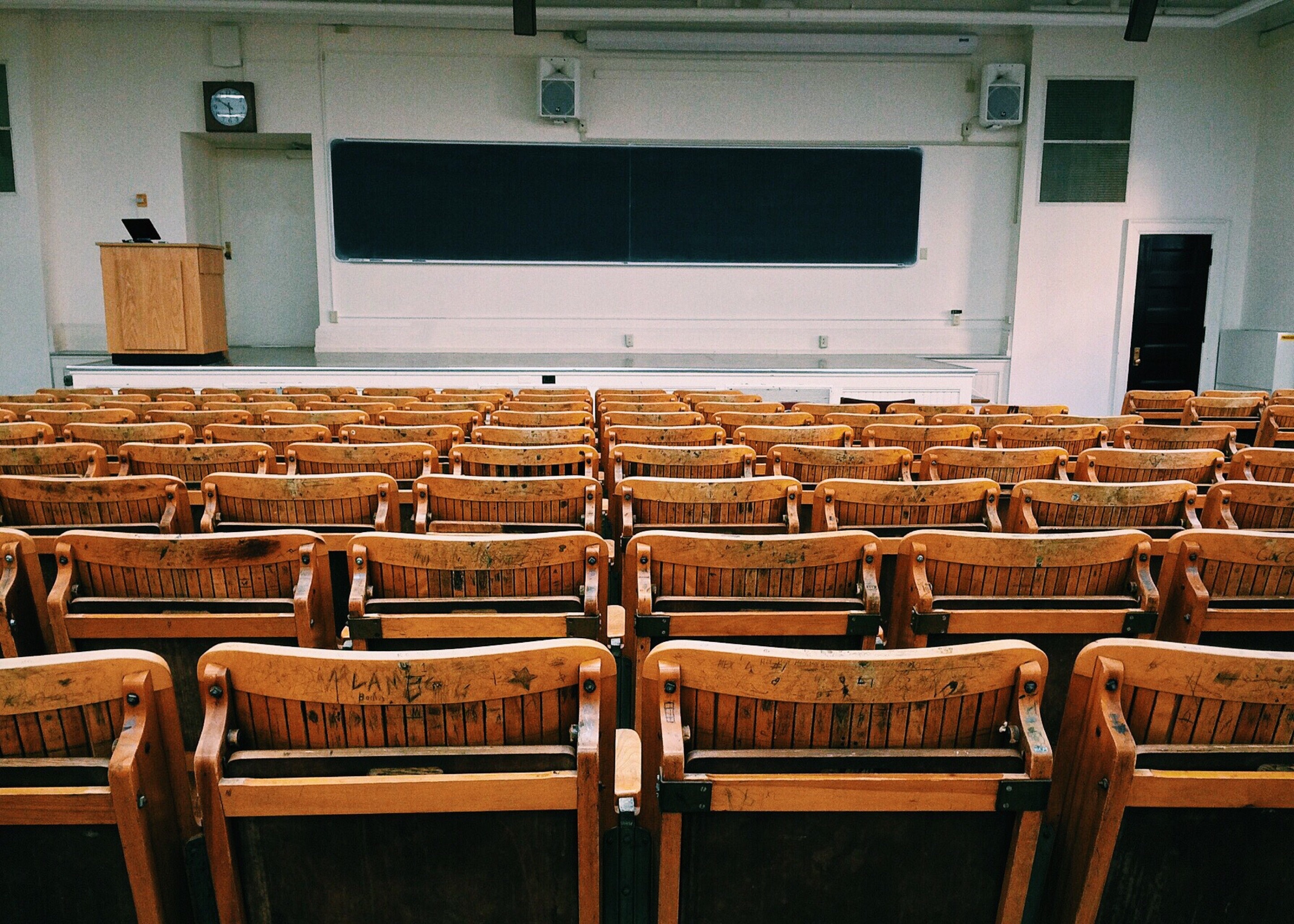 Exam time, you've slogged through the lessons, the revision, and even some crammers. But what are you going to bring into the exam?
Outside the exam hall, you might've used felt tips and gel pens for revision or note-taking, however, under test conditions far stricter rules are in place and your favourite pen might no longer be an option.
Here is an overview of what we think are the essential qualities of an exam ready pen.
Before you can choose any pen, you should always check the rules of the exam board you are using. The JCQ rules, the rules that the top three UK exam boards (AQA, Edexcel (AKA: Pearsons) and OCR) use, say that for all written exams you should use ballpoint pens with black ink. Therefore all of our recommendations will be black ballpoint pens.
The Paper Mate Inkjoy pens are a joy to use. Because of the pens unique ink formula that makes the pens write extra smooth and require little pressure to use. I recommend the Papermate Inkjoy 100 Capped Ballpoint Pen, in particular, because of the triangular body that not only helps grip but also makes it less likely to fall off the desk. The medium tip offers the most smooth experience, but people with small handwriting should try the ultra-fine pen to keep their writing legible.
At GCSE level the average exam length is over an hour-long, so you will want a pen that will remain good to hold throughout the whole time. The Paper Mate flex-grip will do precisely that. With it's rubberized grip section that have small indents makes the pen great to hold. This pen is also lightweight, which will help your hands become less tired as you continue through the exam.
The classic Parker Jotter is a reliable pen. In comparison to the other pens on the list, it is expensive, but this pen will last you years after your exam is over. Unlike the other pens, this pen is reusable, and you can find many different refills that you can swap or keep spares of depending on your preference.
If I had only one pen to complete all of my exams, it would be the Stabilo Marathon. This ballpoint pen can write for a maximum of 5.5 km. This enormous reserve will no doubt last you the whole exam season. If the number of pens you carry is super limited, make sure you are carrying this one.
Do not use erasable pens. They might be super convenient but not only do the rules disallow it they are extremely susceptible to heat and could be erased on heaters, stoves or warm surfaces. Instead of using erasable pens, put a line through any mistakes.
For exams like English with keywords that are beneficial to highlight a highlighter is the obvious tool of choice. Our top recommendation is the Stabilo Boss Mini. The reason we recommend the mini over the regular Stabilo boss is that it takes up less space on the desk. As the highlighter should only be used to highlight questions, the extra ink isn't essential.
Just a quick tip: do not highlight any of your answers or work as the highlighter makes it difficult for the scanners to read.
The best all-rounder pen is The Stabilo Exam grade pen. These are pens that are designed to get through the exam hall and have many features to help. These pens have a grip which is not only comfortable to hold but feature a small bump to stop the pen from rolling. They also have an ink view to help see how much ink is left along with a guide to see how much you can write with the ink remaining. These pens write very well and are also very reliable. This pen is our top recommendation for any exam or essay situation.
The pen you chose won't make you magically pass the exam. But we can guarantee that with spares, these pens will make it through the test season which will hopefully make you feel more confident.
Good luck to everyone taking their exams!