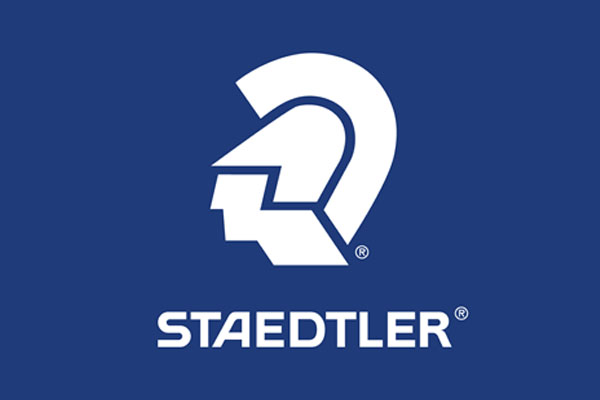 Drawing Pens
Made for ultimate precision, Staedtler's drawing pens make detailed tasks a breeze. The Mars Matic technical pen has a super-steady ink flow, non-drying cap system, a chrome-plated drafting tube and is super-easy to refill. The lightweight and long-lasting Pigment Liner is a pro-quality permanent felt-tip with a beautifully smooth ink flow and a range of widths.
An essential back-to-school kit for students.
School & Classroom
Revision

High quality technical drawing pens from Staedtler.
Design & Engineering
Illustration
Bullet Journals